Anderson
With its sleek arms and tall legs, everyone loves a Scandi sofa. The Anderson is the perfect pick for modern family homes offering washable practicality, without sacrificing on style.
Anderson comes in 4 sizes.
Remove & wash covers
Fable & Plumb removable covers keep your sofa looking as fresh as the day you bought it
Benefits of removable covers

Washable
Keep your sofa looking and smelling fresh. With clean covers that last for years to come.

Pet and family friendly
Our materials are non-toxic and are completely safe, designed to be cosy for every member of the family.

Change your sofa cover at anytime
Whether you're redecorating or just want a change simply strip your sofa covers and order new ones.

Easy to change
Like changing your bedsheets, changing covers is hassle free. Making it easier for you to focus on what's important.
Hand crafted in Preston, UK
Design your own sofa online
Fully customisable
Choose your own wood legs, cushion filling and from hundreds of different material and fabric patterns.

Free fabric swatches
We'll send you up to 5 free swatches to help you decide on the perfect fabric covering for your sofa.

Eco-friendly
Our materials are non-toxic and are completely safe, designed to be cosy for every member of the family.

Delivered in 6-8 weeks
Unwrapped and assembled by our professional delivery team at a time and place - agreed in advance - by you.
Why we love Anderson
Timeless style
Mid-century style meets Scandi design for a timeless, on trend furniture shape
Amazing comfort
With your choice of filling, you can pick the perfect comfort to suit you and your family
Made in Britain
Handcrafted by experts for premium quality you can rely on
Replaceable covers
Switchable per season or style, there's a cover for every chapter of life
Sizes to suit you
Enjoy some solo lounging or squish the full family in with our wide range of sizes
Choice of legs
Pick from 5 colour options to suit your home down to the final detail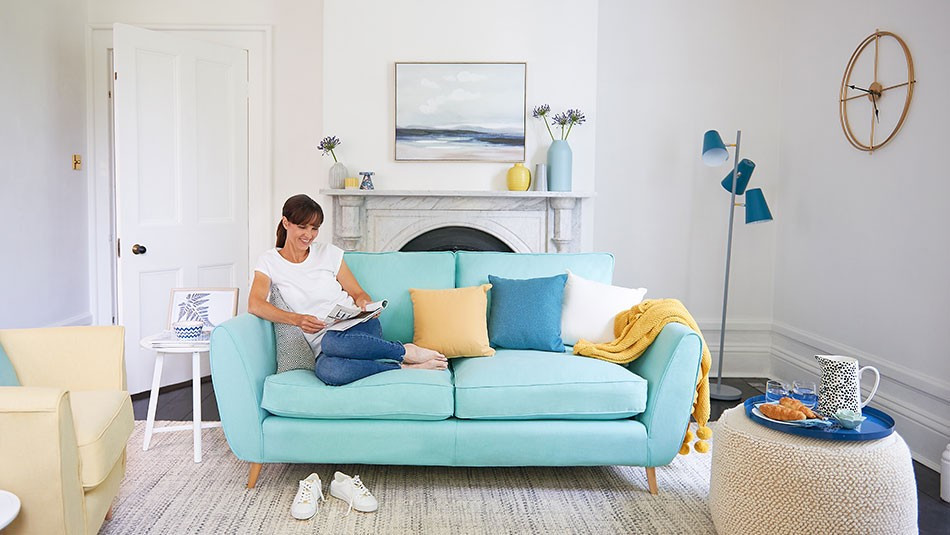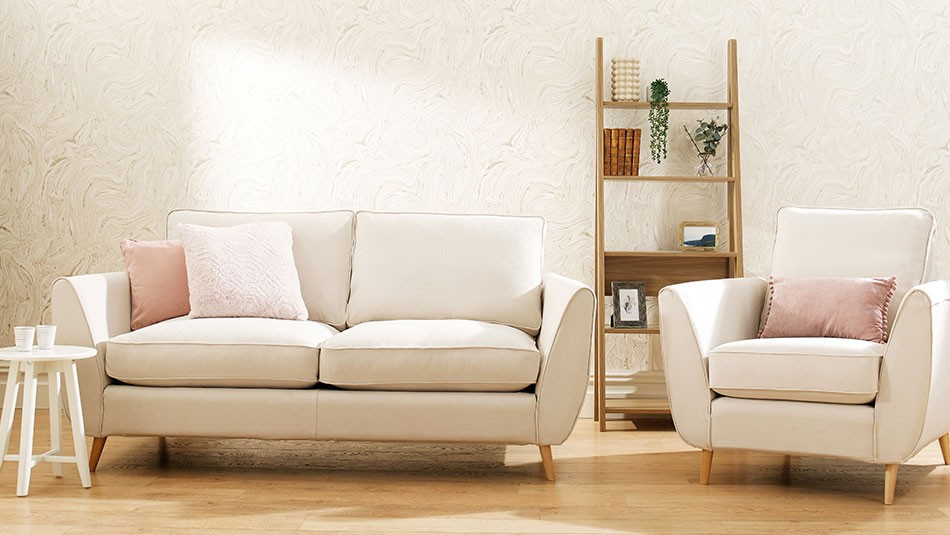 We use cookies to give you a better experience and show you more relevant adverts on other websites. You can choose to accept all cookies or manage them, with full details available in our cookie policy
Please choose whether this site may use personalisation and/or marketing & advertising cookies, as described below:
Required cookies
These cookies are required for basic website functionality. Without these cookies, the site would not work and you would be unable to browse.
Personalisation
These cookies help us to personalise site content around you. Without these cookies we are not able to offer you personalised discounts and relevant product recommendations.
Marketing & advertising
These cookies enable us to make sure you see more relevant adverts on other sites on the internet. You will still see the same number of ads without them but they would be less relevant.